2008 - Marketing-Finance Conference at Maastricht University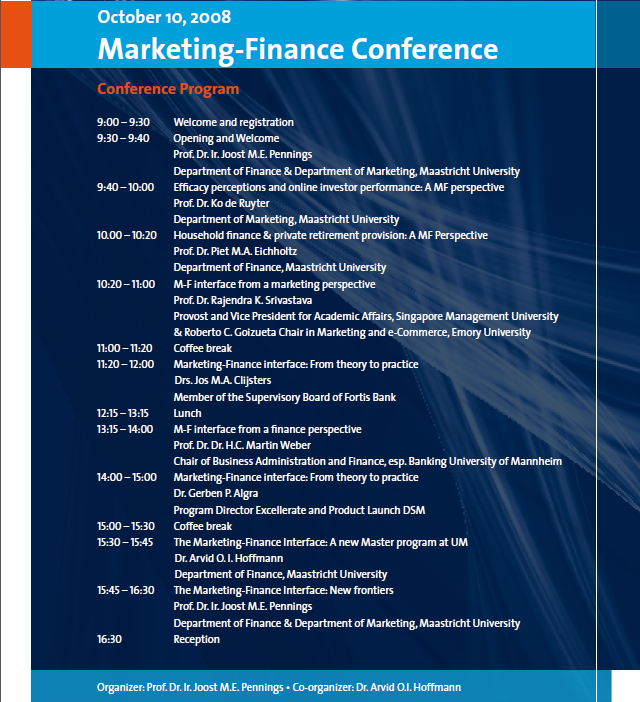 On October 10, 2008, the Marketing-Finance Research Lab hosted the first Marketing-Finance conference at Maastricht University. At the conference, thought leaders from business and academia exchanged their ideas and gained new inspiration. For a copy of the program or one of the presentations, please click one of the tabs below.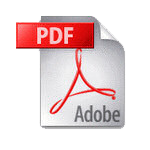 "Conference Program"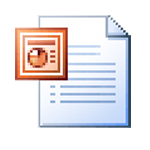 "Opening and Welcome "- Prof. Dr. Ir. Joost M.E. Pennings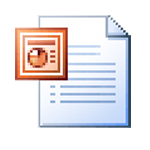 "The Marketing-Finance Interface: A Relational Exchange Perspective" - Prof. Dr. Ko de Ruyter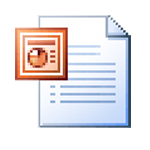 "Household Finance and Private Retirement Provision: A Marketing Finance perspective" - Prof. Dr. Piet M.A. Eichholtz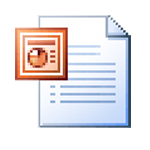 "Risk Taking" - Prof. Dr. Dr. H.C. Martin Weber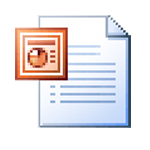 "The Marketing – Finance Interface: Practical Examples" - Dr. Gerben P. Algra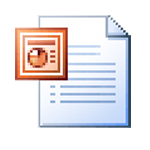 "The Marketing-Finance Interface: A new Master Program at UM" - Dr. Arvid O. I. Hoffmann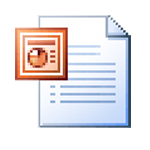 "Marketing X Finance = Product with High Return and Low Risk Profile" - Prof. Dr. Ir. Joost M.E. Pennings